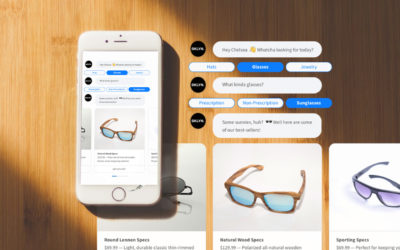 First, let's cover what flows are and what they do, and it'll be clear how these can drive more value for your brand.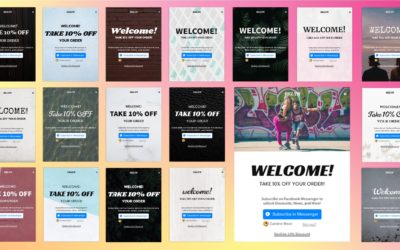 Have you checked out ShopMessage Smart Pop-ups yet? What are you waiting for? Our new Smart Pop-ups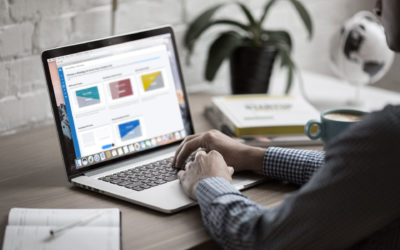 Brands must choose the right growth marketing strategy when they are getting started with Facebook Messenger Marketing.
A question we get a lot is how a Messenger marketing...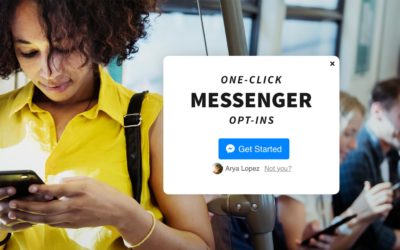 No Checkbox, No Problem.
The ShopMessage team is proud to announce our new suite of Growth Tools for building...