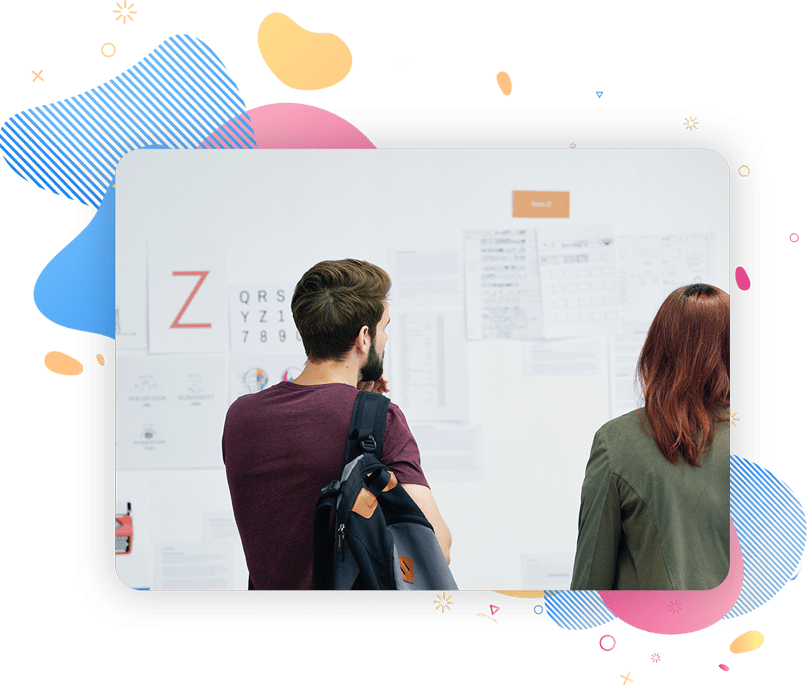 Become a ShopMessage Agency Partner
Looking to drive engagement and sales for your clients' e-commerce businesses? You're in the right place. Our partner program is designed to support agencies looking to develop and improve their e-commerce clients' Facebook Messenger marketing strategies.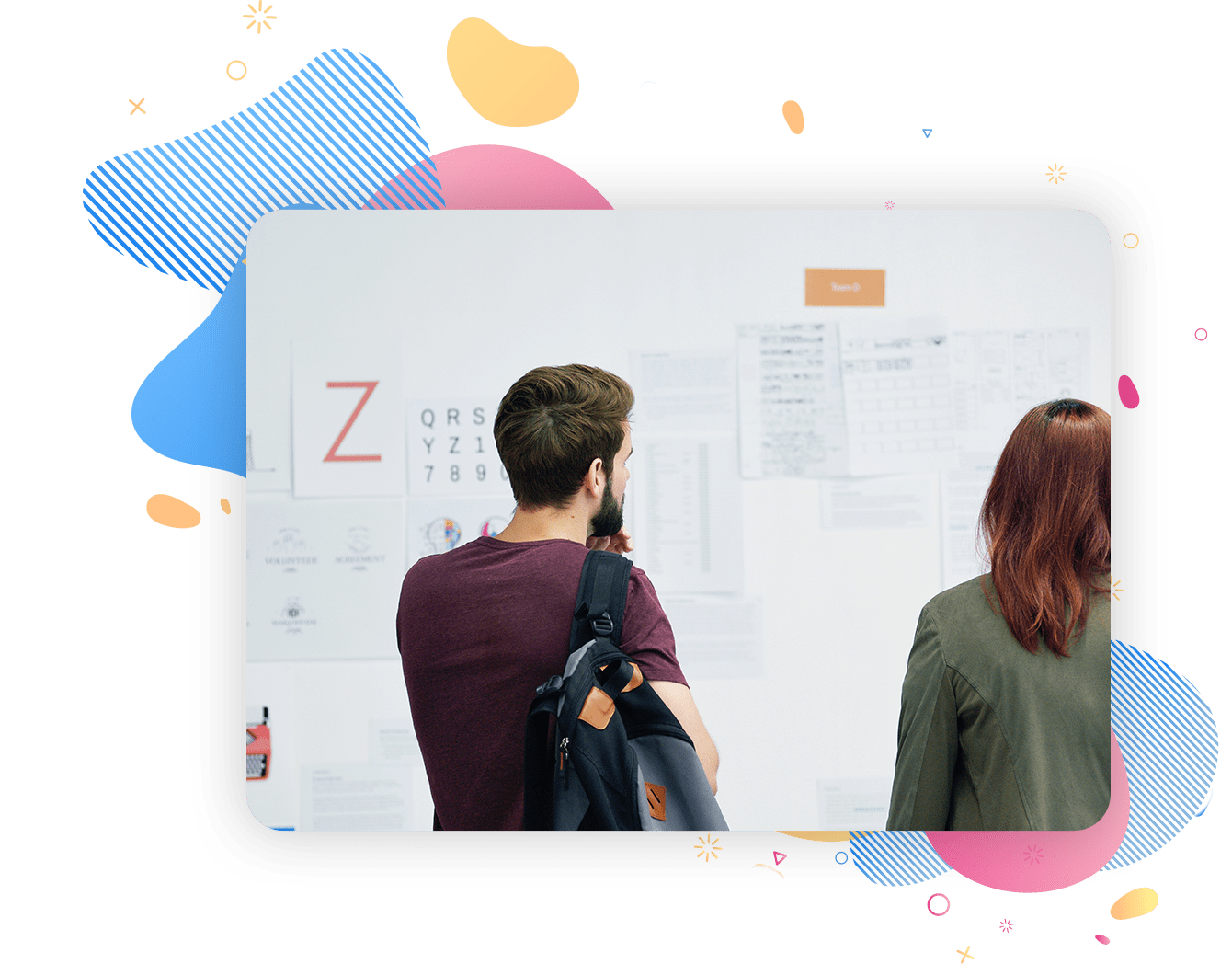 Why Become a ShopMessage Partner?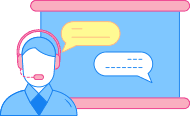 Training and Support
Conversational marketing through Facebook Messenger is the newest and most lucrative channel for e-commerce. We'll train you on the best practices to make you a marketing hero.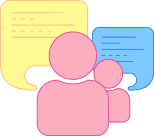 Share Leads
Find new leads for your agency through our partner directory.

Stay Up to Date
Follow our newsletter and best practice guides to learn the latest about conversational marketing.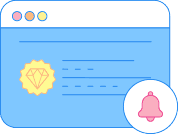 Exclusive Access
Get advanced notice and trainings around our latest releases before they are available to anyone else.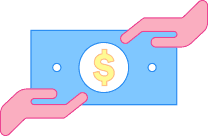 Revenue Share
Take your cut or pass it onto your clients. Either way, we'll reward you for the business you bring to ShopMessage.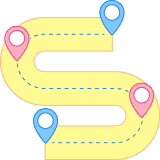 Product Roadmap
Help influence our product roadmap. Get advanced training on feature launches to look good in front of your clients