Real Results For Our Customers,
Real Love From Our Customers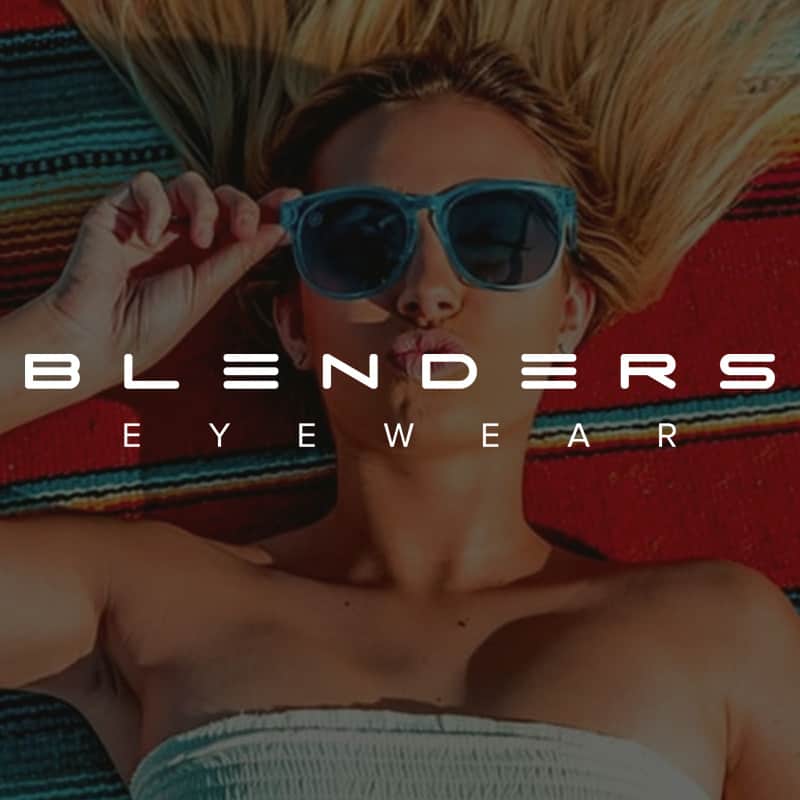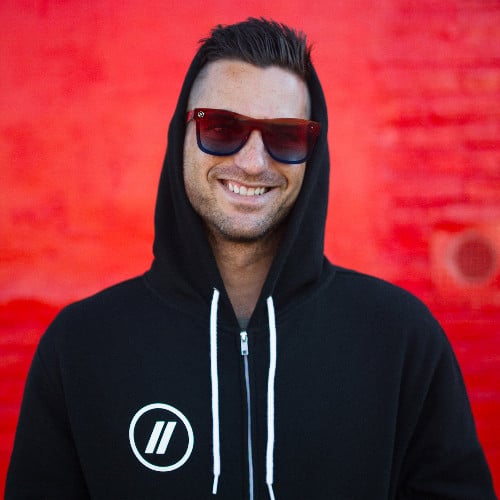 Chase Fisher
Founder and CEO, Blenders Eyewear
"The ShopMessage platform is incredible. We see an ROI of 113X, better than any other marketing channel. ShopMessage is by far the best solution in the space. Their support is phenomenal and I highly recommend them to everyone."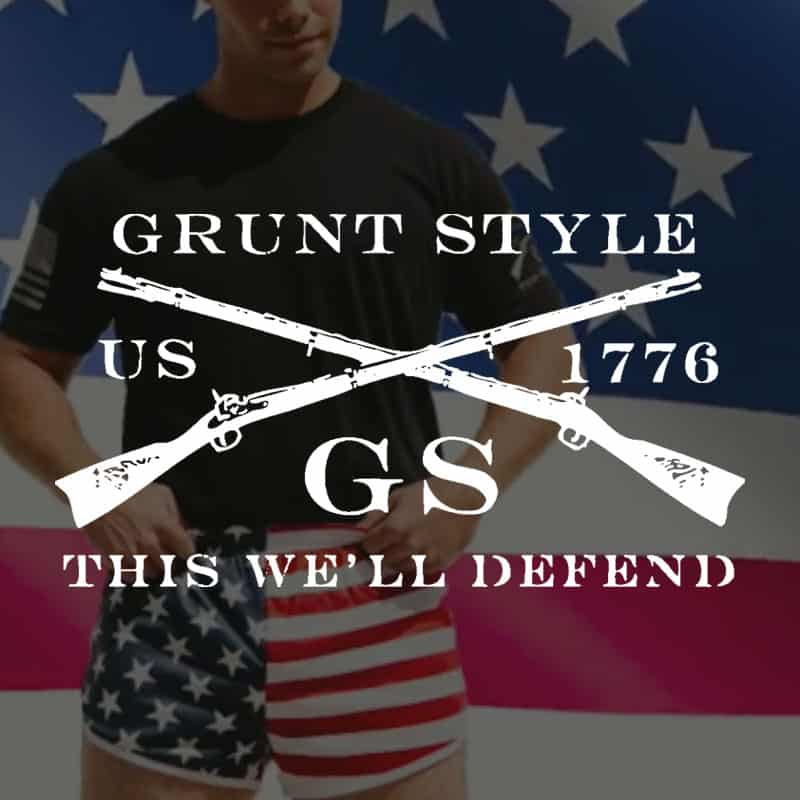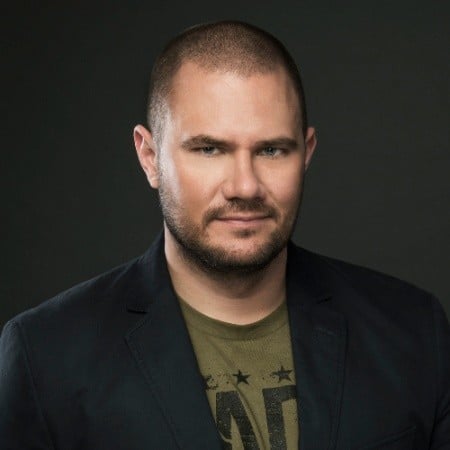 Daniel Alarik
Founder and CEO, Grunt Style
"ShopMessage blew us away with its performance, driving hundreds of thousands in sales in its first few days. With the help of our awesome agency, MuteSix, Messenger quickly became one of our top sales channels. We work hard but don't take ourselves too seriously. ShopMessage lets us engage our customers one-to-one with a bit of humor and a lot of patriotism."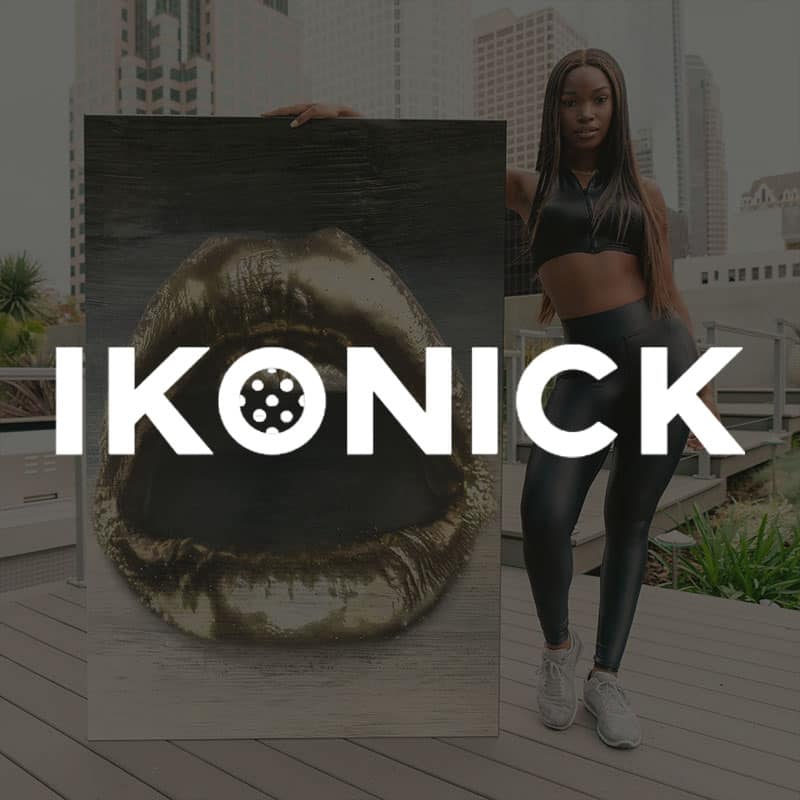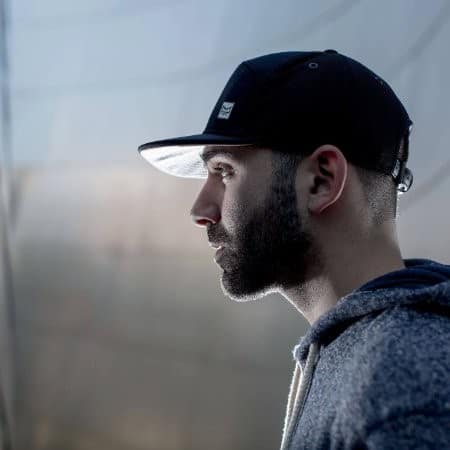 The IKONICK Team
"ShopMessage and Unstoppable are incredible partners. They have helped IKONICK use Messenger as a new and highly effective channel to communicate with our customers and drive sales at an impressive ROI. Highly recommended."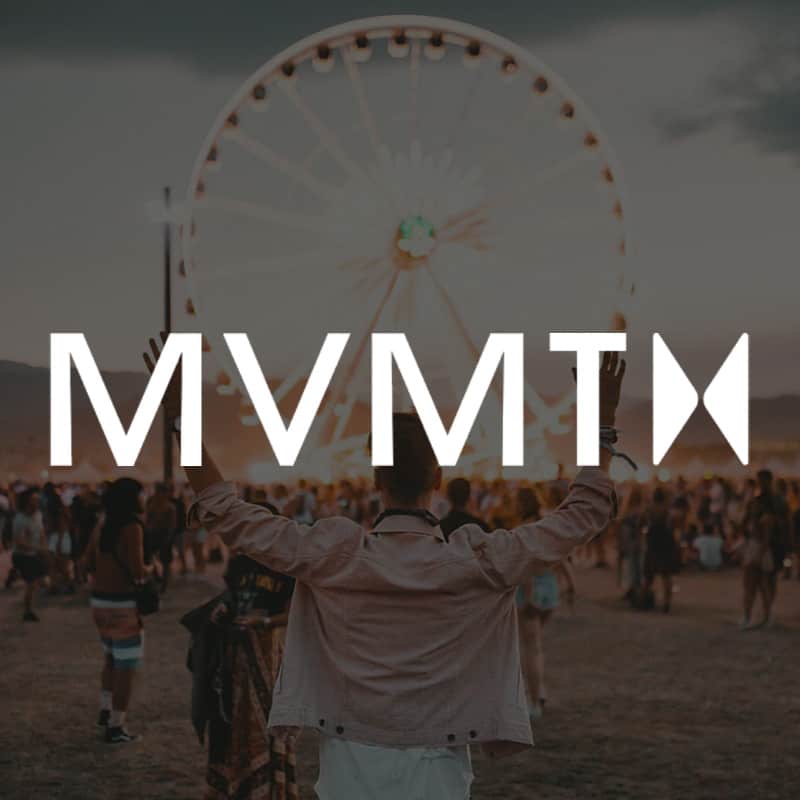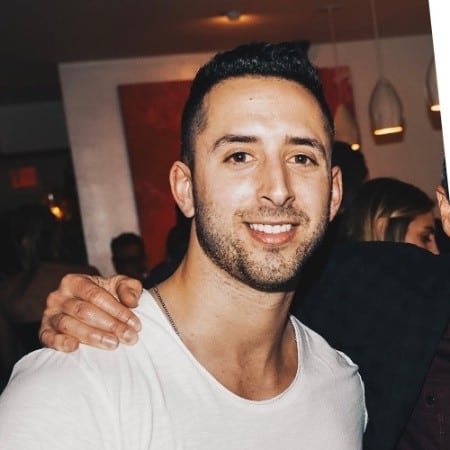 Jake Kassan
President
"MVMT has seen great results on Messenger. We love how we can engage our customers in a more fun, interactive way than on email and Facebook. Best of all, the ShopMessage team is incredibly knowledgable and works closely with us to bring our marketing goals to life."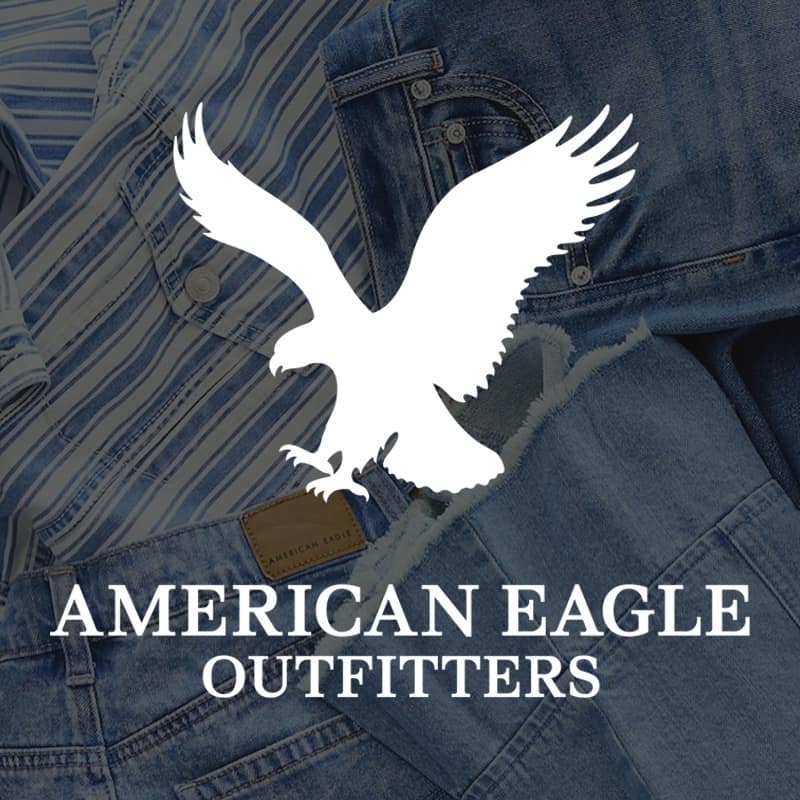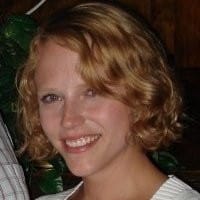 Heather Bell
Technical Product Manager, Innovation
"ShopMessage went above and beyond, expanding their capabilities to support Facebook's new beta features, while keeping the experience customized to our brand.  This team works incredibly hard and partners well with other 3rd parties.  It was really enjoyable working with a team so passionate!"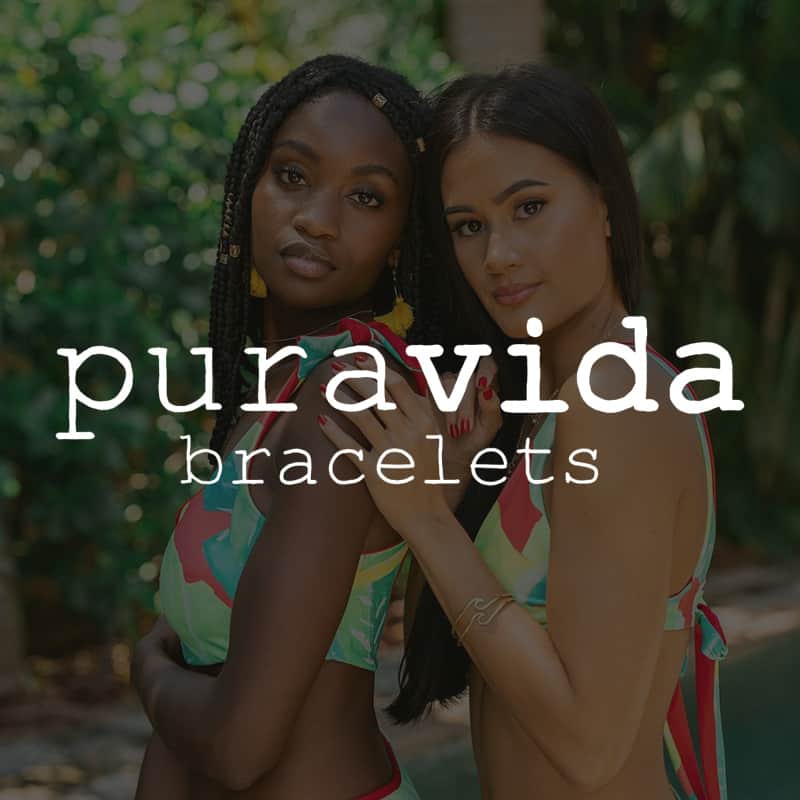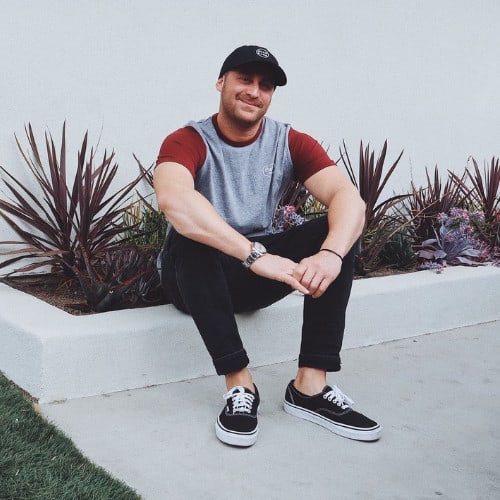 Griffin Thall
CEO & Co-founder, Pura Vida Bracelets
"ShopMessage is a game changer. It totally outperforms email and gives us a deeper relationship with our shoppers. I recommend ShopMessage to every online store owner I talk to."
"Isla Ida Bracelets
"We tried several other messenger apps but none of them compare to ShopMessage. We recommend this app to everyone!
PayDay Deals
"This app is a game changer. Open rates of abandon carts far out beat any email marketing we have ever used. Must have for any ecom business"
Wear Saga
"Great app, amazing support, thank you! Saw revenue from it at the first day of installation. must have"
Tinyhandsonline
"App support is great. They helped me install the app so it was completely hands off for me, and an included free of charge service. I've made thousands of dollars in recovered carts over the last few months through using this. It's a no brainer to use!"
Vhstodigital
"I can't decide what the best part is. It took minutes to install, support team answered my questions immediately, after a few days I'm seeing sales. ShopMessage is the total package."
Til Valhalla Project
"I would rate it 10 stars if i could. In about 3 weeks, I have made 9x my return on investment."
Amazinganimalcarvings
"Awesome app, outstanding customer service! We compared many FB Messenger apps for abandon cart campaigns and this is the best by far. Had a few minor issues when we installed the app but the outstanding customer service solved all issues in no time!"
Cellcynergy Nutrition
"Great customer service! I was having an issue with getting the app to display on mobile. Customer service emailed back & forth with me, almost in real time, until we got the issued resolved! :-)"
Rareform 
"Great! The people at ShopMessage are so kind and helpful, and I think our customers appreciate this without it being intrusive. We switched from ChatKit to ShopMessage."
Lit Mobile
"This app is so useful! Forget about the abandoned cart emails, bringing people back to facebook messenger with discounted product deals brings higher engagement & conversion! This is the future – interact with your customers straight from the facebook messenger. Highly recommend it – 5 stars. Brings us customers, and was easy to install"
GOGO SMILE
"Amazing app. Amazing CTR. highly recommended for any ecom website, high recovery rate for abandon carts,"
Blunt Gang
"Amazing app! I'm already seeing a steady increase in sales coming to both of my stores. This app really works! A+"
Christian Memes
"Conversion rates are way up and that's really the goal for us. Top app and the team is well versed and responsive."
Snorkling Mask
"Best support team ever, they customized my response buttons the same day I asked if it was possible! They also notified me when my Facebook page disconnected. I love the app, but the customer service really brings the experience to the next level."
Mysmartorganizer
"Must-have app!! ShopMessage should be included in an ecommerce start-up kit. I can't tell you how amazing it is for recovering lost revenue. You'll be hooked by the end of the free trial – TRY IT!"
Dharmatrend
"This app should be the first you install if you want to make more sales $$$"
Origin Fields Festival
"We are so incredibly satisfied with the support provided by the Shop Message team. The steps you took to integrate the Ticketbooth website was highly valued and appreciated. Looking forward to working with you again over the years!"
Sportybella
"We are very pleased with how Shop Message has been working for our store. Customer service is also excellent."
Holy Clothing
"Super easy to set up, about 5 min, has generated an insane amount of revenue, and awesome click thru rates 🙂 Just get it!"
Leropal
"This is BY FAR the most AMAZING $$$ gathering app you will EVER FIND!!!! Pays for itself day 1, increases customer satisfaction by a MILE, interactions and loyalty from customers go thru the ROOF!!!!! MUST HAVE!!! Whoever made this is a GENIUS! And we get to reap the Rewards $$$$$. GET IT!"
Roma Designer Jewelry
"I've tried several different messenger remarketing apps and ShopMessage has been by far the most reliable and functional out-of-the-box solution for us."
United Bracelets
"Recently jumped ship from a different provider and so glad we did! This app is super reliable and we already can't image running a store without it."
Prime Hooks
"Definitely works like a charm and easy to setup. The support team is really patient in answering my queries. Kudos to Arjun and his team for creating such a great app."
Luxe Fitness
"ShopMessage is one of the best Apps we've installed. Conversion rate is substantially higher than our traditional email abandoned cart automations – open rates blow email out of the water. Highly recommended plus support on any queries or questions from Arjun and the team at ShopMessage has been superb."
Snaptocharge
"ShopMessage completely trumps all other abandoned cart solutions. It unlocks the FB Messenger channel to drive real sales from literally the very first day. It's already recovered over $25K in revenue in just weeks. Also, it took a couple of minunites to set up and their support is awesome. Very helpful and quick to respond to questions."