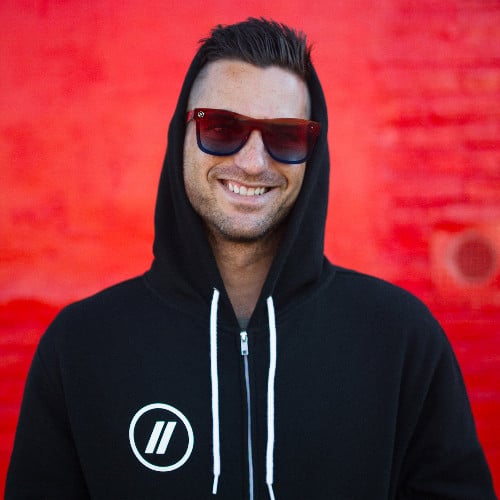 Chase Fisher
Founder and CEO, Blenders Eyewear
"The ShopMessage platform is incredible. We see an ROI of 113X, better than any other marketing channel. ShopMessage is by far the best solution in the space. Their support is phenomenal and I highly recommend them to everyone."
Percent of Abandoned Carts Recovered with Messenger
Percent Visitors who Opt-Into Messenger
Return on Ad Spend for Sponsored Messages
Average Click Through Rate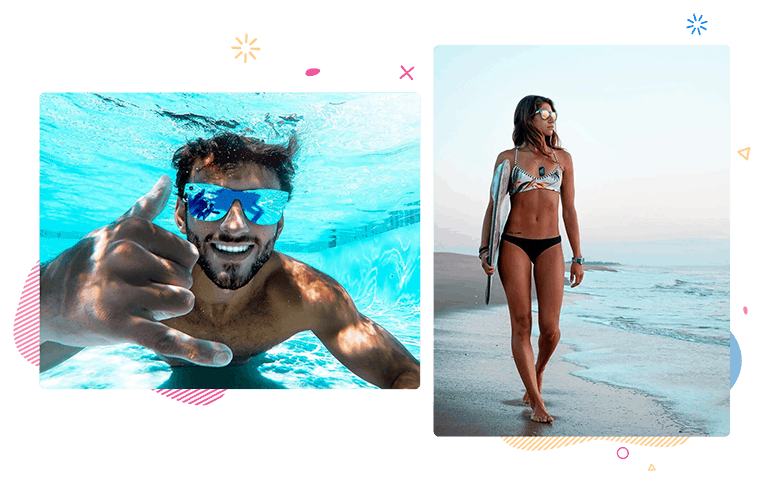 The Blenders Eyewear Story
As founder and CEO Chase Fisher explains, "There were no brands that were affordable enough and fit the San Diego style." He seized the opportunity and built a direct-to-consumer business, tailor-made for Southern Californians like himself. By focusing on a local audience and niche market, Blenders developed a solid brand and soon became popular among international retailers.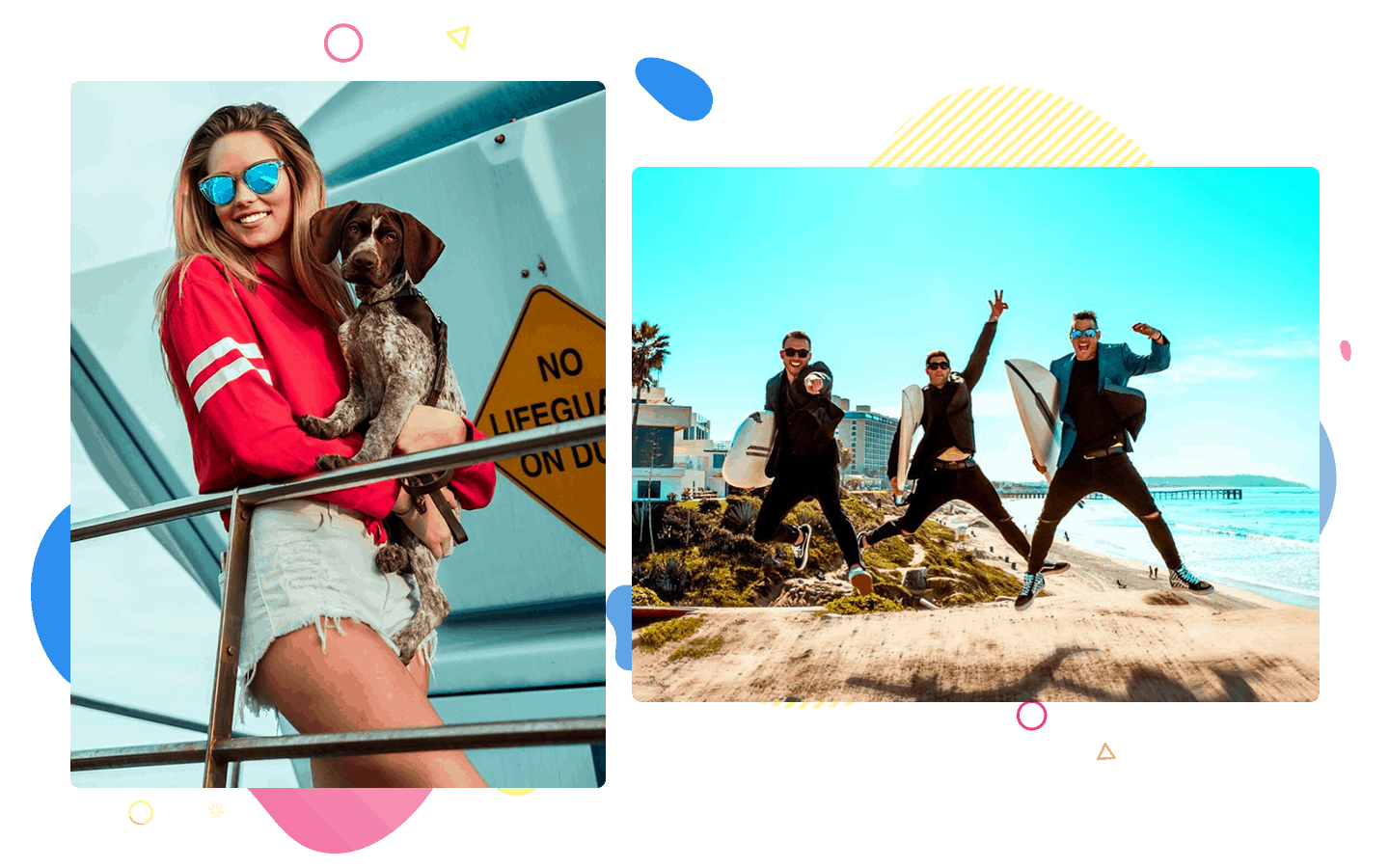 Background and Goal
Blenders Eyewear already used Instagram and Facebook as one-to-many channels to showcase their high-quality, stylish, and affordable sunglasses. Blenders was looking for a way to have a more personalized, engaging experience with their customers on a one-to-one basis.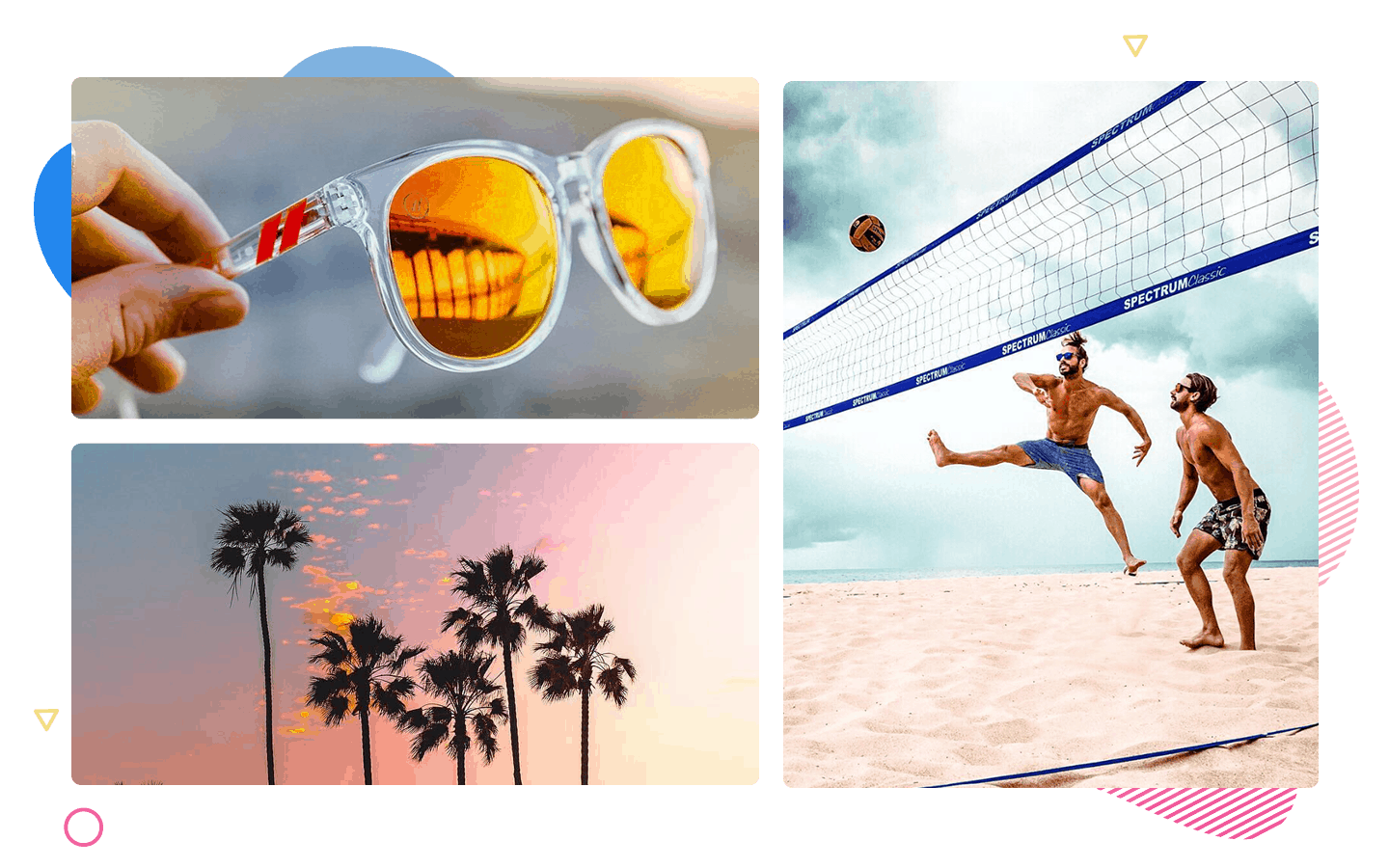 Solution & Results
Blenders Eyewear used ShopMessage Smart Prompts to start Messenger conversations with shoppers browsing their website. Blenders continued the conversation with their customers using ShopMessage Flows to automatically send personalized abandoned cart reminders, order confirmations, and welcome messages to their shoppers.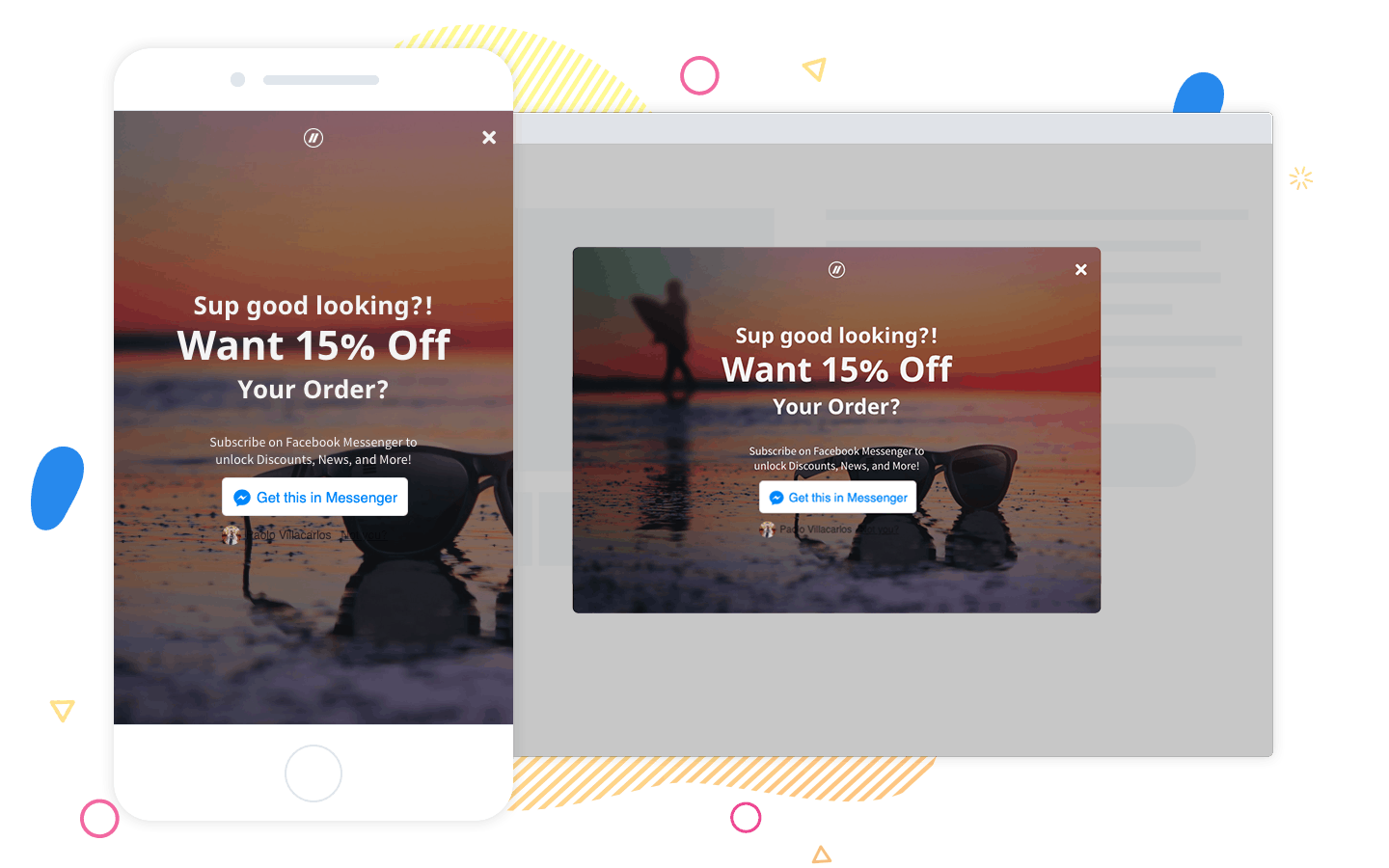 For a St. Patrick's Day promotional sale, Blenders worked with their agency, Sum Digital, to use Facebook Sponsored Message ads to retarget and reengage their audience over Messenger.
This was wildly successful for Blenders, resulting in more than 31X ROAS, outperforming all of their other ad placements.