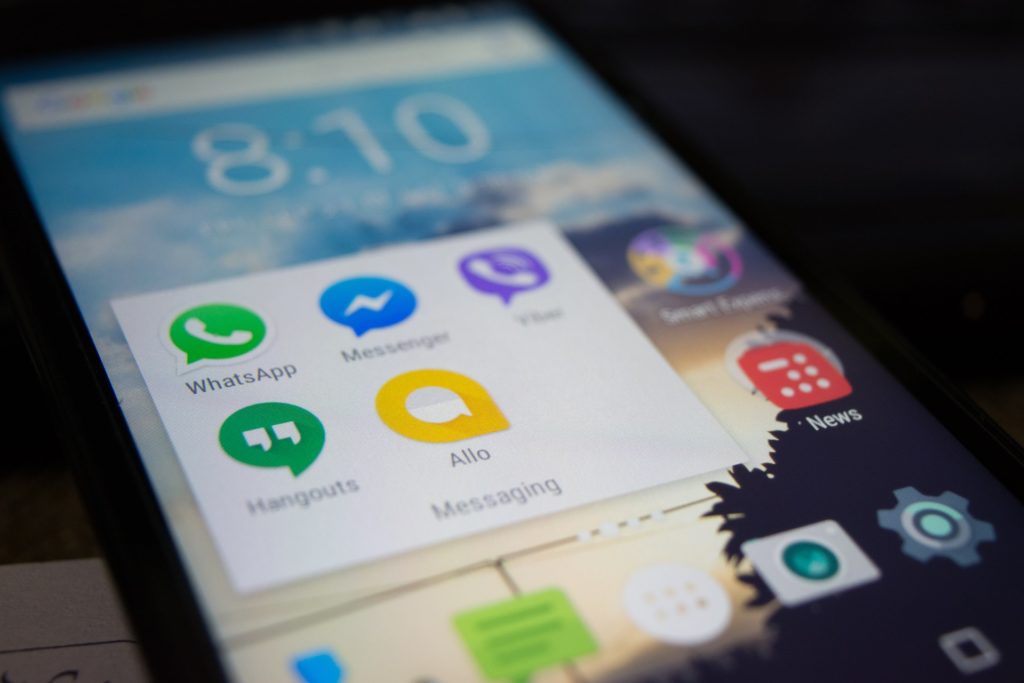 Messenger marketing is a trend that has been making the rounds in the...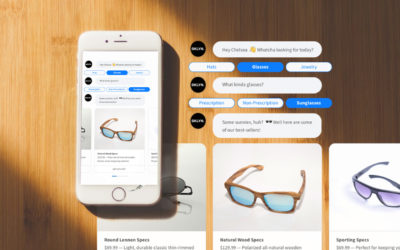 Your new Facebook Messenger playbook is here. Activate our recommended Growth Plugins and Flows for a guaranteed 4X ROI or your money back. Our lowest plan...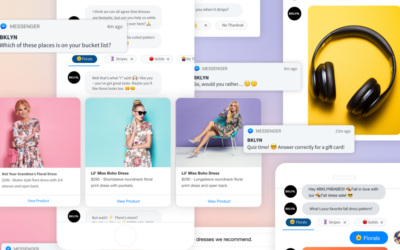 A quick recap: ShopMessage Flows are automated messages that are sent to your customers based on a specific action they take while shopping on your site. After...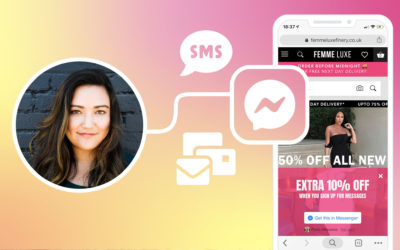 Let's talk about cleaning up your landing pages and optimizing your list-building strategy using Smart Sense.
You've probably noticed a resurgence...
Intelligent remarketing is essential to creating businesses that scales and Artificial Intelligence is leading the charge.
Here's what our friends at...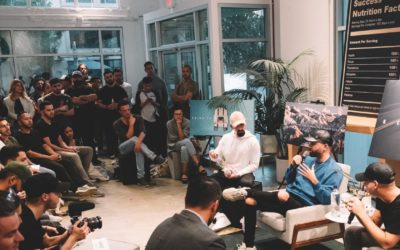 ShopMessage and Unstoppable are incredible partners. They have helped IKONICK use Messenger as a new and highly effective channel to communicate with our...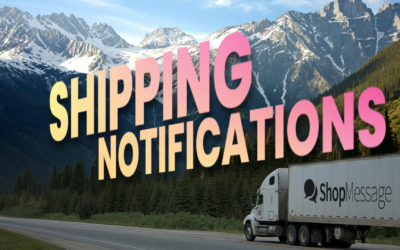 Shipping Notifications and order updates stick the landing for your customer's post-purchase experience.
Customers are kept up to date on the...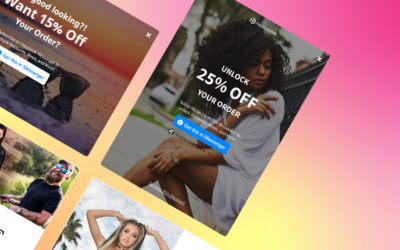 Facebook Messenger subscribers are 3-5x more valuable on average than email subscribers when it comes to driving sales.
...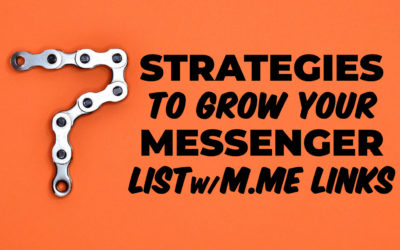 7 strategies businesses can use to turbocharge their Messenger list growth using M.Me links plugged into a contextual conversation experience.
...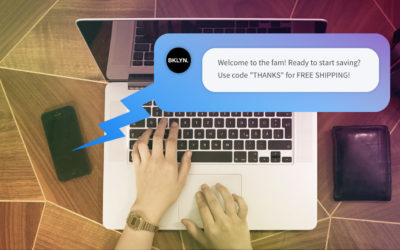 We are in the middle of a seismic shift in Facebook advertising. Messenger opens new opportunities for businesses and customers to connect. Savvy businesses that handle the transition to a...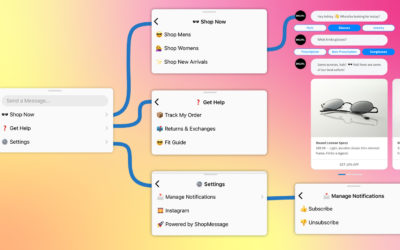 Bad menu experiences are frustrating. The thing the customer wants may not even be on the menu. Adding conversational functionality to your menu items gives you the ability to ask...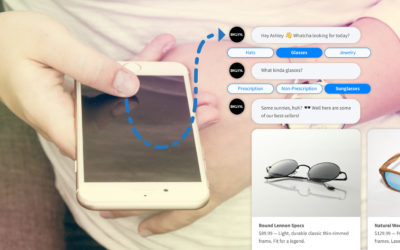 Links! They're everywhere! Which gives you tons of places to leave an invitation for customers to start a conversation with your brand. Best of all, with ShopMessage's conversational platform, your...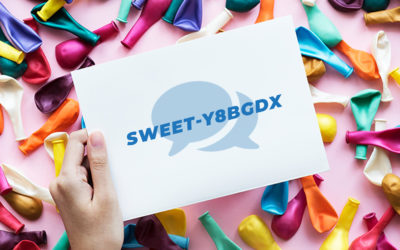 ShopMessage's Dynamic Discounts feature allows merchants to create and distribute unique coupon codes when customers opt-in for messages with your brand.
...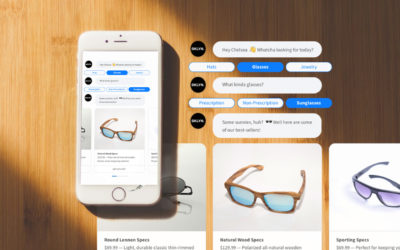 First, let's cover what flows are and what they do, and it'll be clear how these can drive more value for your brand.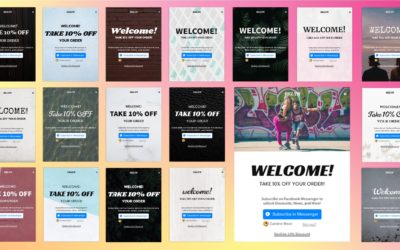 Have you checked out ShopMessage Smart Pop-ups yet? What are you waiting for? Our new Smart Pop-ups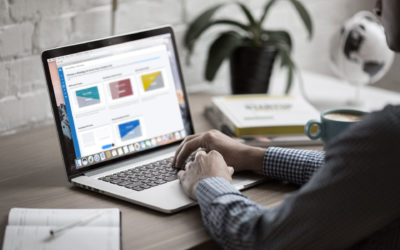 Brands must choose the right growth marketing strategy when they are getting started with Facebook Messenger Marketing.
A question we get a lot is how a Messenger marketing...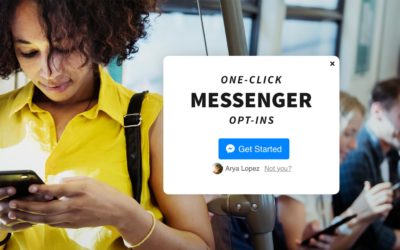 No Checkbox, No Problem.
The ShopMessage team is proud to announce our new suite of Growth Tools for building...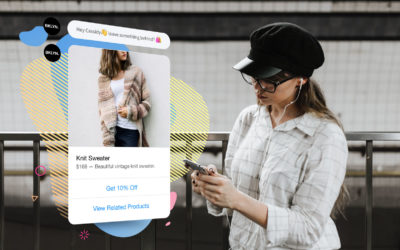 The modern shopper is conditioned by 2-day delivery standards and on-demand streaming entertainment.
...