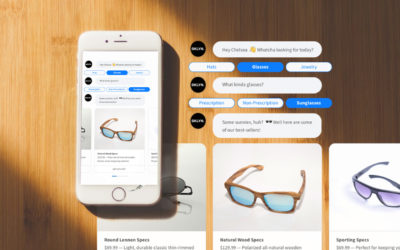 First, let's cover what flows are and what they do, and it'll be clear how these can drive more value for your brand.

Arjun Ohri represents ShopMessage and the developers perspective in tackling the evolving landscape of marketing and customer service in a conversational interface.
...

You're a savvy e-commerce marketer and you've realized the tremendous value of Messenger Marketing. Nicely done! You may have even experienced first hand the fact that a...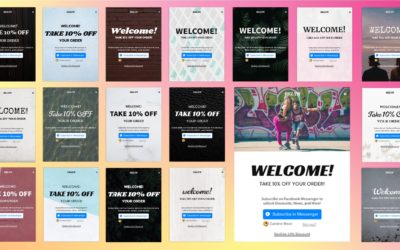 Have you checked out ShopMessage Smart Pop-ups yet? What are you waiting for? Our new Smart Pop-ups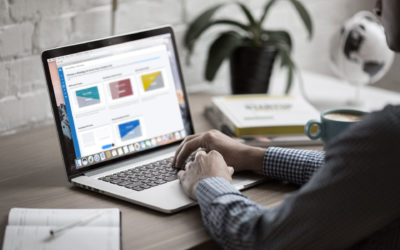 Brands must choose the right growth marketing strategy when they are getting started with Facebook Messenger Marketing.
A question we get a lot is how a Messenger marketing...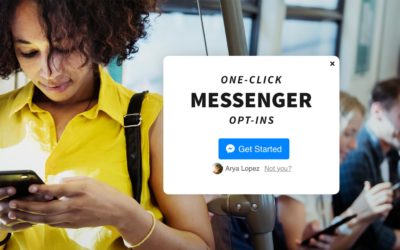 No Checkbox, No Problem.
The ShopMessage team is proud to announce our new suite of Growth Tools for building...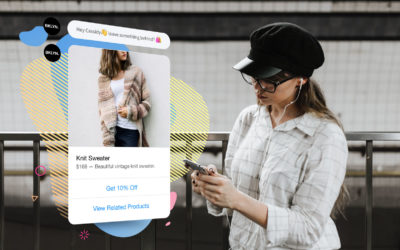 The modern shopper is conditioned by 2-day delivery standards and on-demand streaming entertainment.
...