Ecommerce is changing… And fast.
ShopMessage has joined forces with 8+ e-commerce marketers in order to keep you in the loop of "The Future of Ecommerce Marketing", a free virtual event taking place on the 7th of August.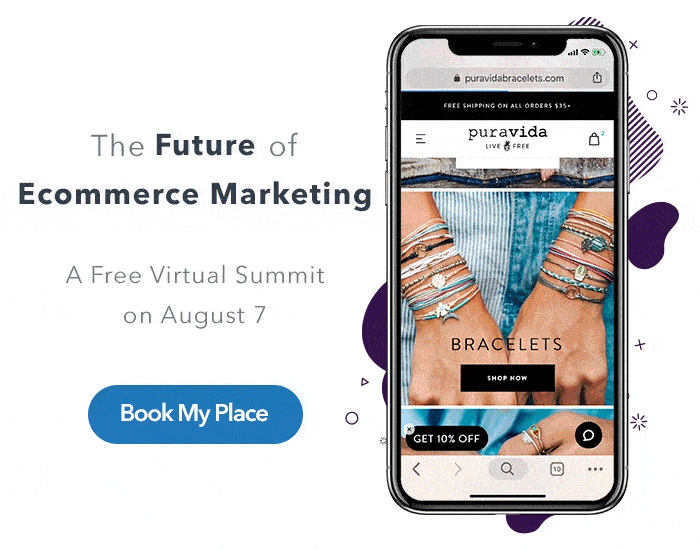 This event is designed to help fast-growing and well-established Ecommerce brands develop a roadmap for better profitability, a stronger brand, and use some of the most innovative marketing and growth strategies in the industry.
Learn from 9 different experts and get the tools, tactics, and buy-in you need to crush it! Topics include:
Conversion Rate Optimization
Influencer Marketing
Messenger Marketing (Recommended)
Going Viral — Virality Marketing
Email Marketing
Advertising Optimization
Personalization
Customer Service

The event is free to attend, and by registering, you enter to win a ticket to Conversations Conference, Sept 13-15 in Austin,TX, as well as $100s in tech tools.