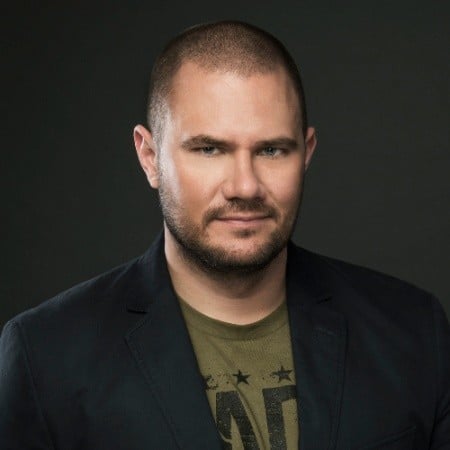 Daniel Alarik
Founder and CEO
"ShopMessage blew us away with its performance, driving hundreds of thousands in sales in its first few days. With the help of our awesome agency, MuteSix, Messenger quickly became one of our top sales channels. We work hard but don't take ourselves too seriously. ShopMessage lets us engage our customers one-to-one with a bit of humor and a lot of patriotism."
Abandoned Carts Recovered by Messenger
Messenger Click Through Rate
Earned for every $1 spent on ShopMessage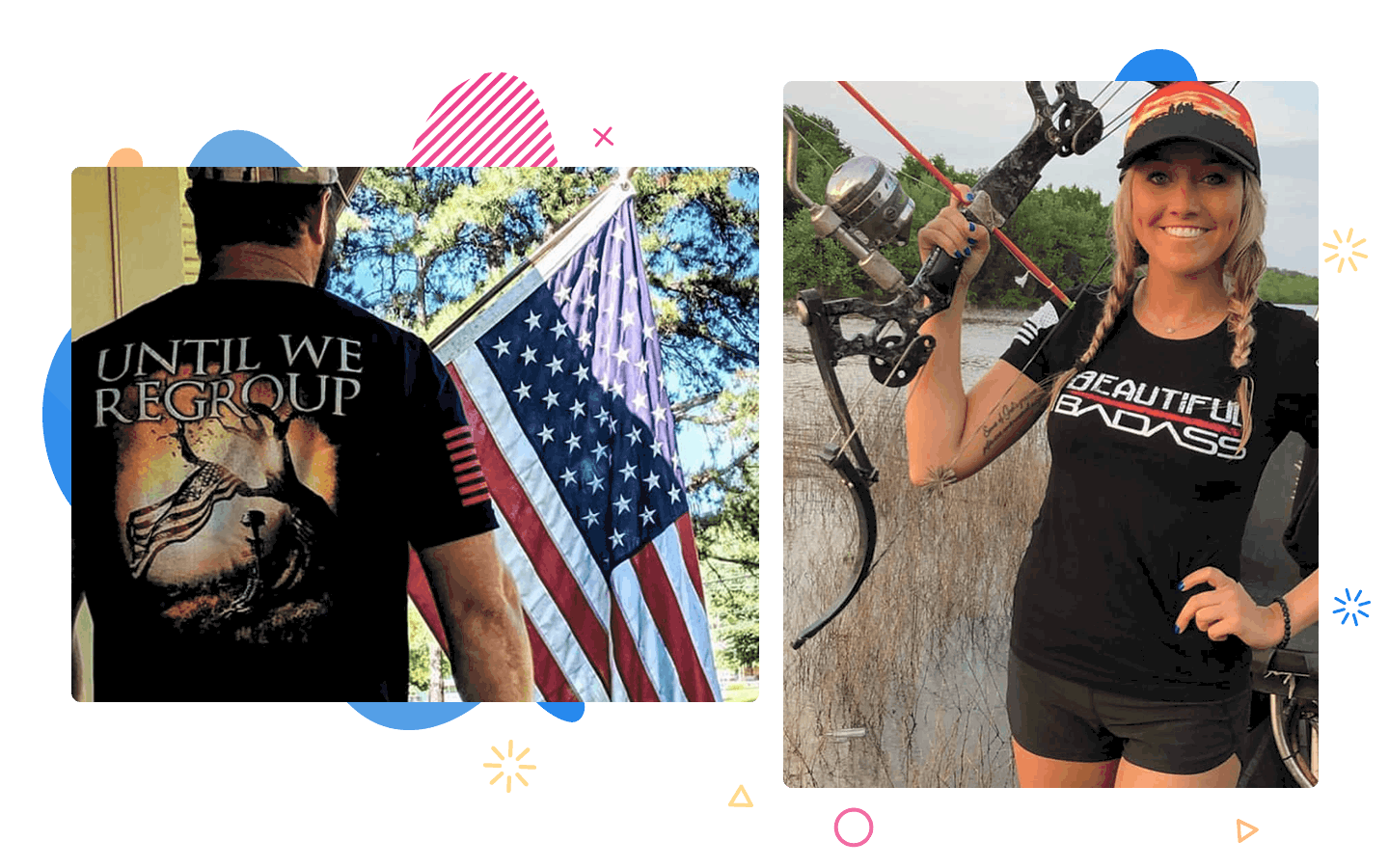 Grunt Style's Story
Grunt Style's mission is to deliver the highest quality, most patriotic apparel on the planet, straight to your front door. Backed by their unbeatable "Beer Guarantee", Grunt Style is a quintessential American brand. Grunt Style employs over 400 veterans and patriots and has amassed an army of 2.6M Facebook fans and 1M Instagram followers showing pride in self, the military, and the United States.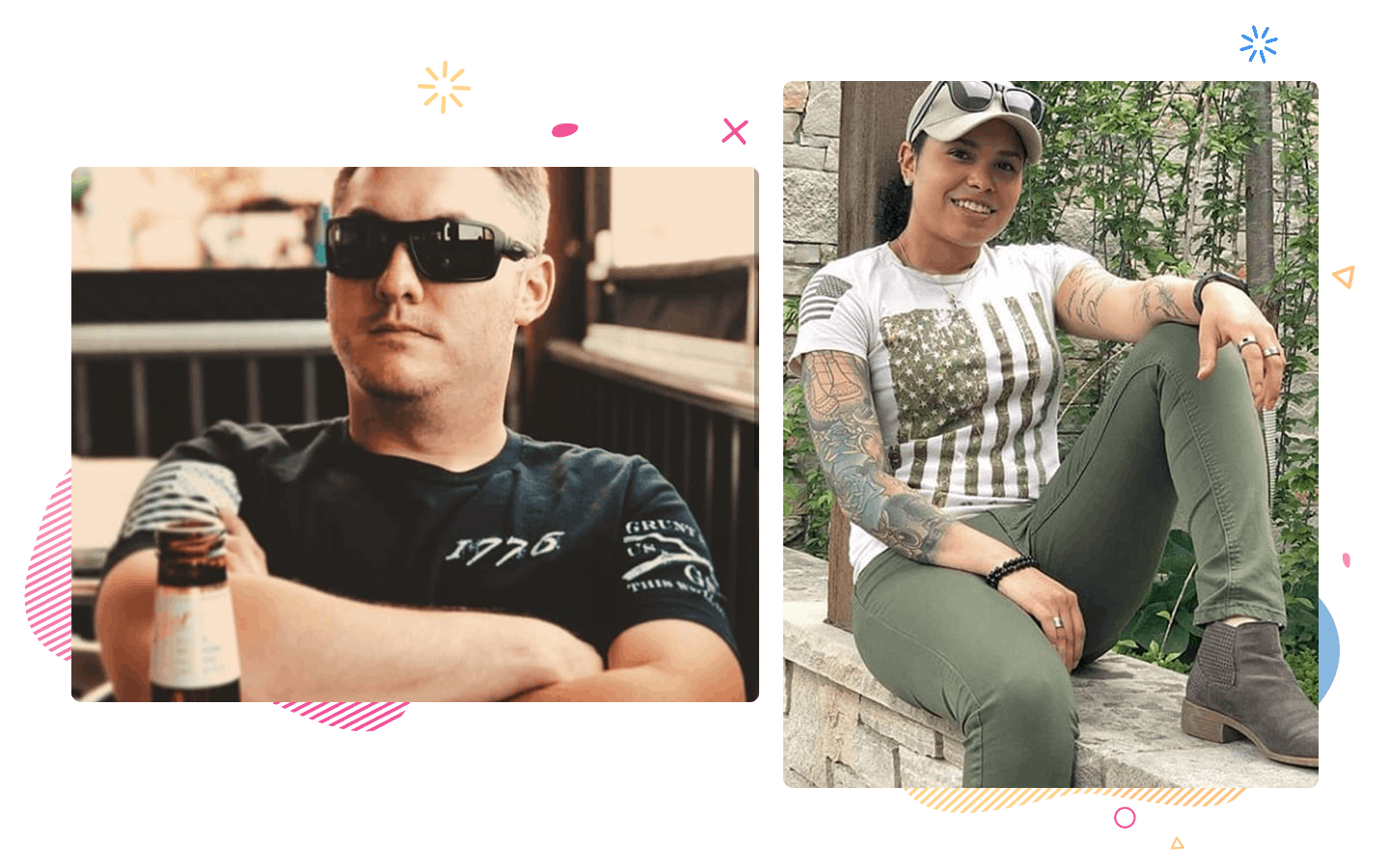 Grunt Style's Goal
Grunt Style and their agency, MuteSix, was looking for a way to convert website visitors into lifelong customers. To accomplish this end, they wanted a solution to engage site visitors in a more intimate channel even after visitors leave the site, all while preserving their unique brand voice.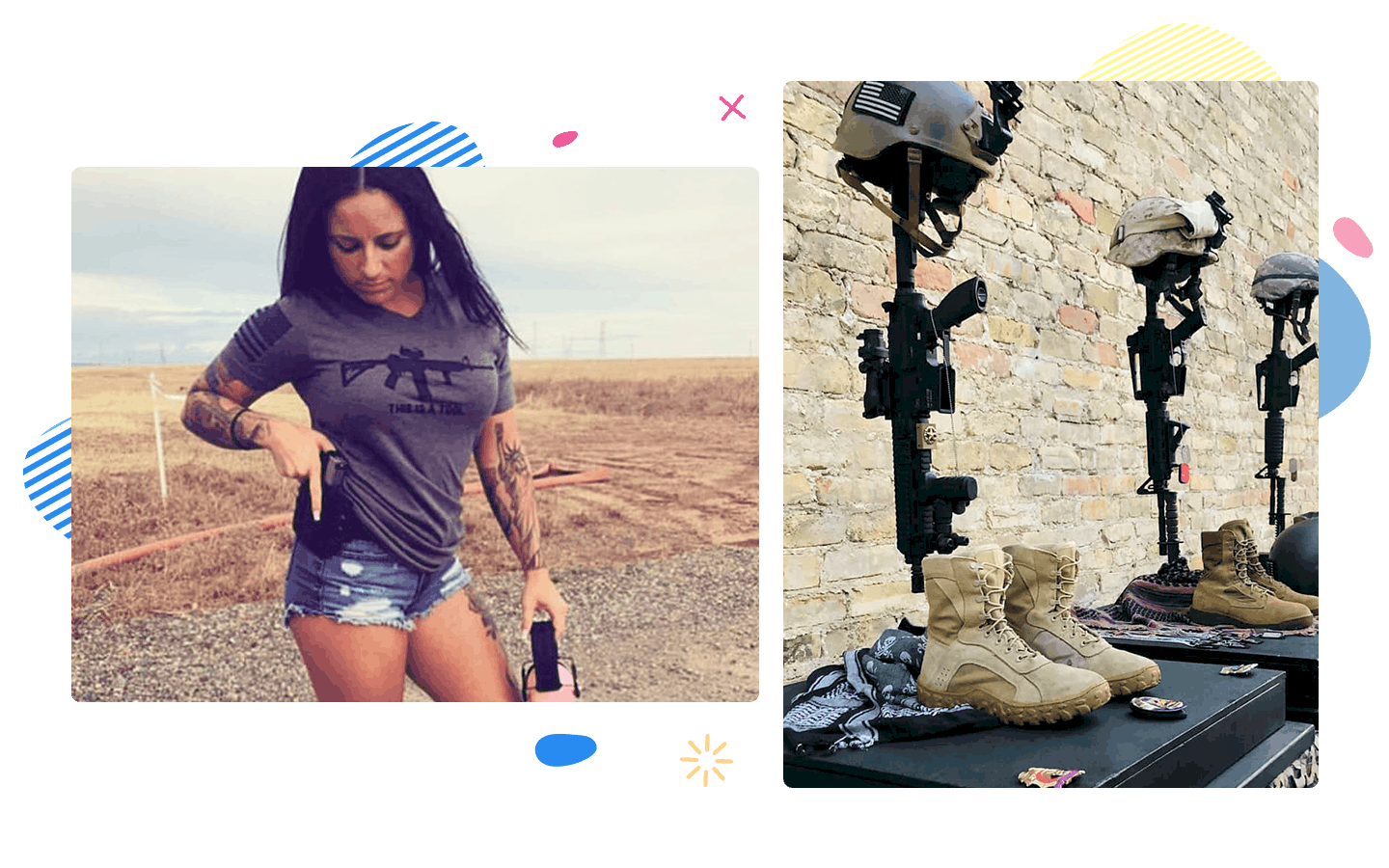 Grunt Style's Solution
Grunt Style used ShopMessage's Smart Prompts to start the conversation while visitors browsed the site. They used ShopMessage Flows to follow up with abandoned cart reminders, receipts, post-purchase messages, and new product announcements.
Grunt Style wanted to reach customers using the same unabashedly patriotic voice they use on their social media presence and website. Grunt Style used ShopMessage's message builder to incorporate interactivity, emojis, and animated GIFs into their Messenger conversations.
Last, exceptional customer service is core to Grunt Style's success so they wanted to give immediate answers to customers on the Messenger channel. Grunt Style used ShopMessage to build a nested Messenger menu that allowed customers to shop or get answers to the most common questions with a click.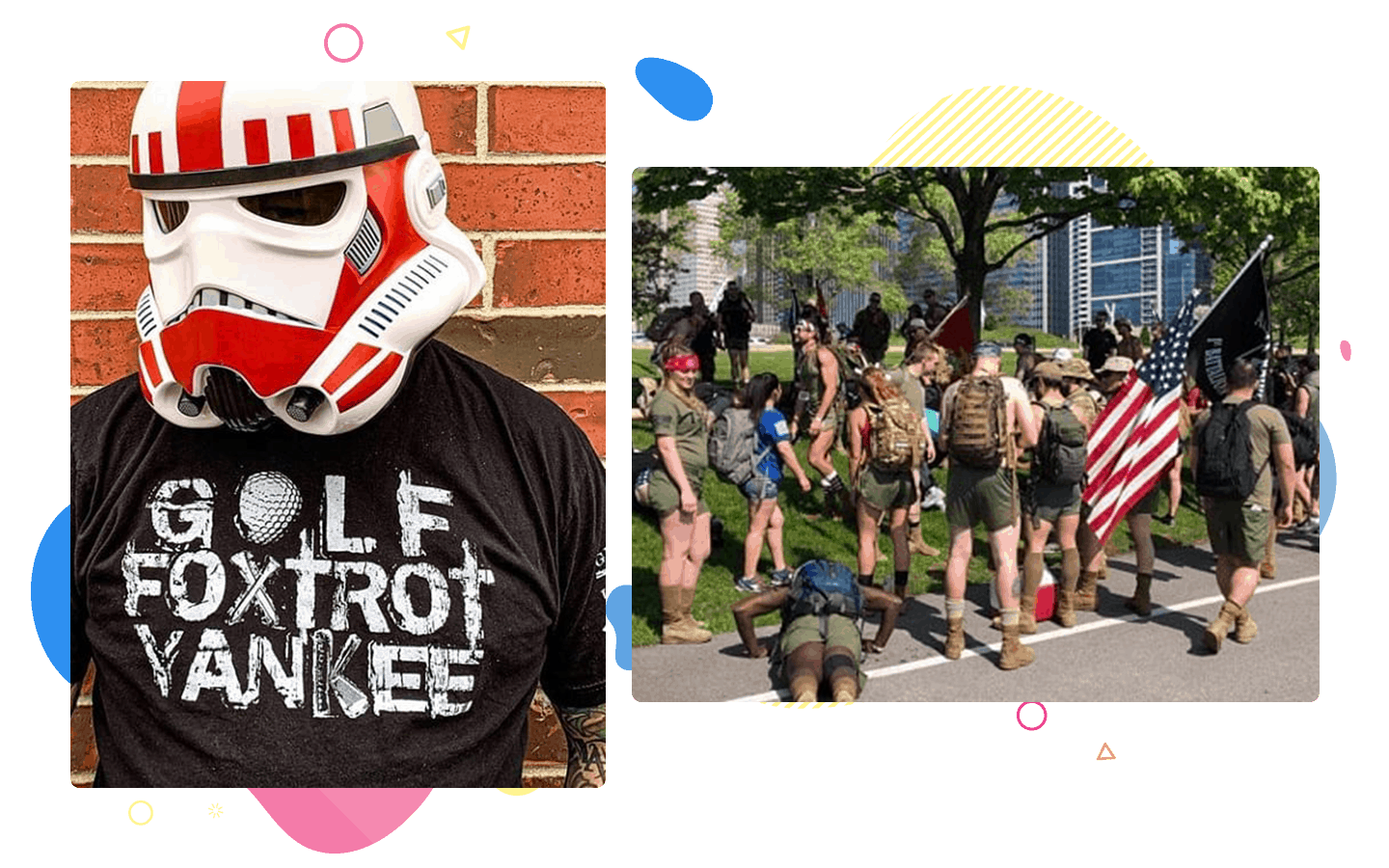 Grunt Style's Success
Grunt Style generated thousands of dollars in sales through Messenger on their very first day using ShopMessage, turning once cart-abandoners into lifelong customers. By reaching customers with a personalized message based on what was in their carts, Grunt Style saw an impressive 85% open rate and 37% click through rate on their messages. 1 out of every 9 messenger recipients places an order.
Grunt Style continues to consistently convert over 12% of their website visitors into interactive conversations using ShopMessage onsite Smart Prompts.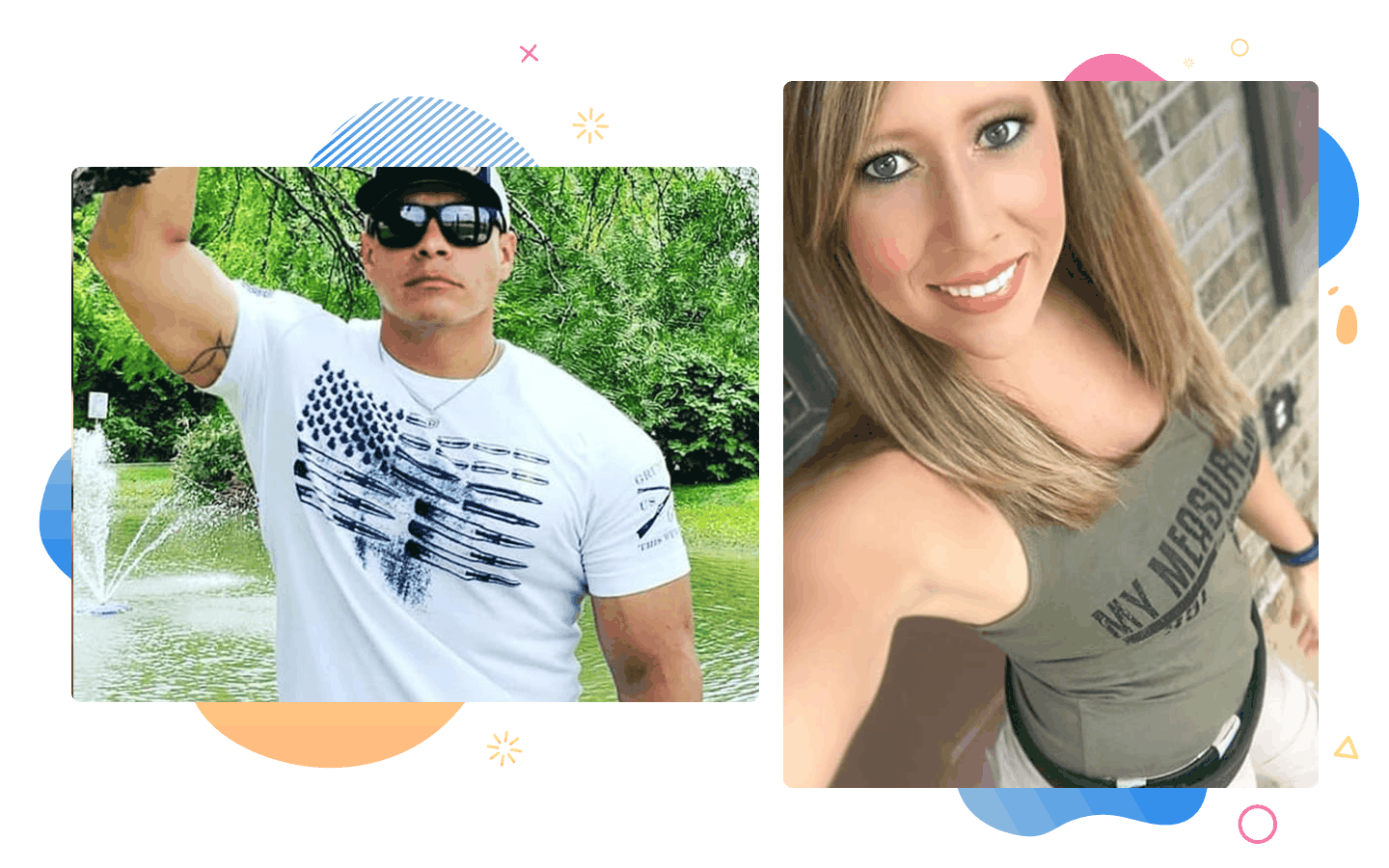 Products Used
Smart Prompts
Abandoned Cart Flow
Messenger Menu
Interactive Conversations